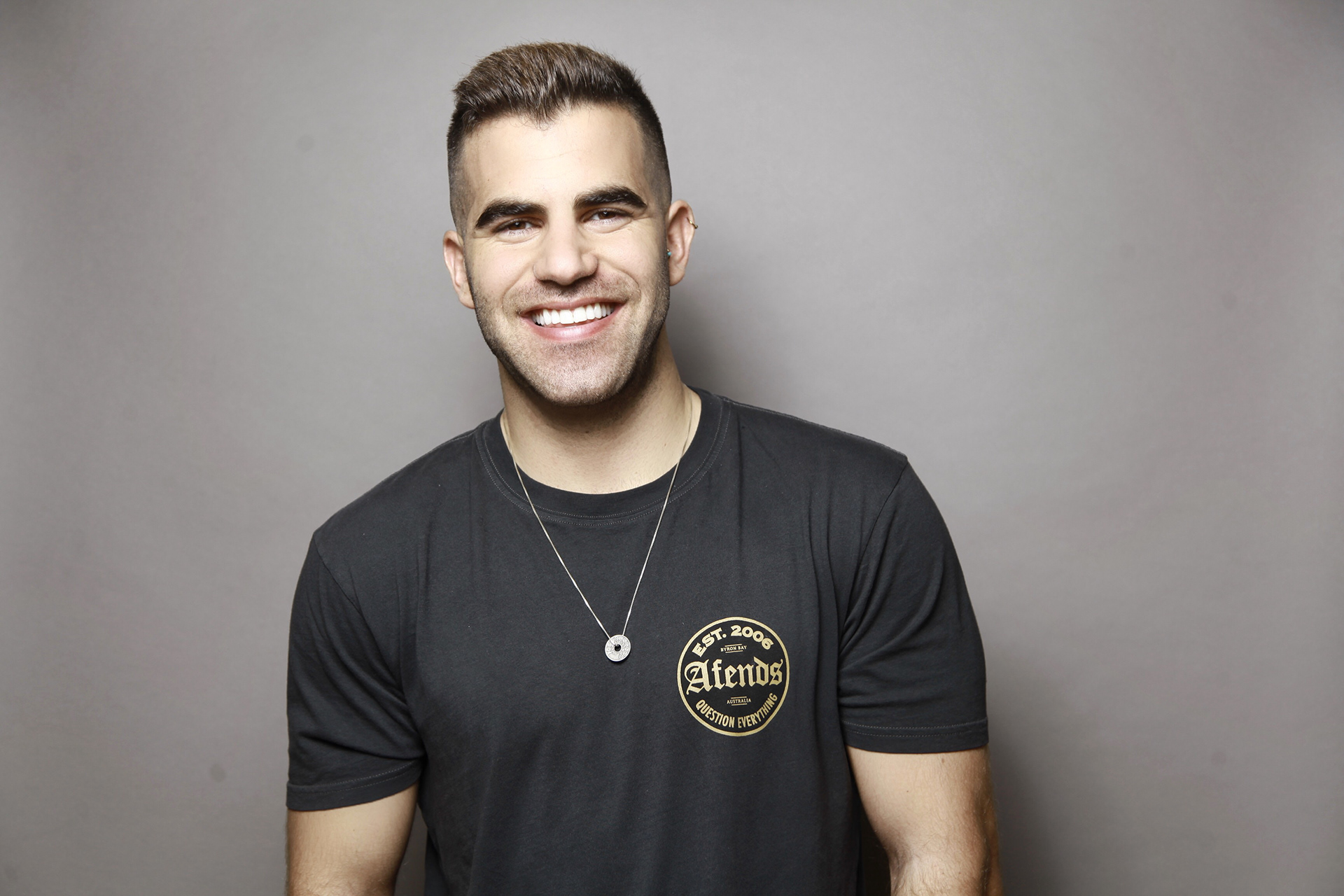 I am Yossi Abodi, a freelance designer based in Tel aviv, Israel. I'm A
fourth year
visual communication student in Shankar College of Engineering and Design.
Design is something I always loved and I was drawn to. Already as a child I remember having a very busy schedule which included: drawing class, Acting lessons, dance lessons and sculpture.. art and design is something that goes in the family. 
I am a creative who enjoy experimenting with different mediums. I try to embrace risk and challenge myself with hard work. I wish to effect everyone different. I believe that I can change how people view certain things based on their beliefs. 
If you'd like to discuss freelance or any other exciting opportunities, please get in touch.